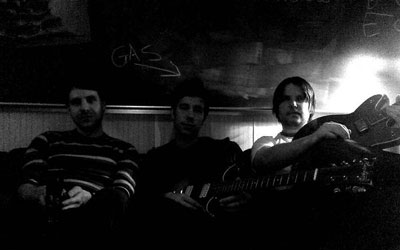 The other week I was sent the video teaser for upcoming EP 'We Saw The Moon' from Hearts Of Black Science, an Electronica/post rock band hailing from Stockholm, Sweden.
When I first listend to the teaser I thought I was hearing unheard White Lies tracks, which is awesome as I personally don't think there are enough bands playing this sort of music! As soon as the video starts you instantly notice the quality of the production; it is flawless and gives their music the same epic quality which gives 30 Seconds To Mars their grandeur and orchestrated heights.
To get this sound, Hearts Of Black Science have been honing their talent by performing and recording together for well over 5 years, with a back catalogue of material on their Bandcamp page as shown below.
The new EP is due sometime around the end of this month and I am genuinely excited to hear the results. I only wish I had heard this band sooner.